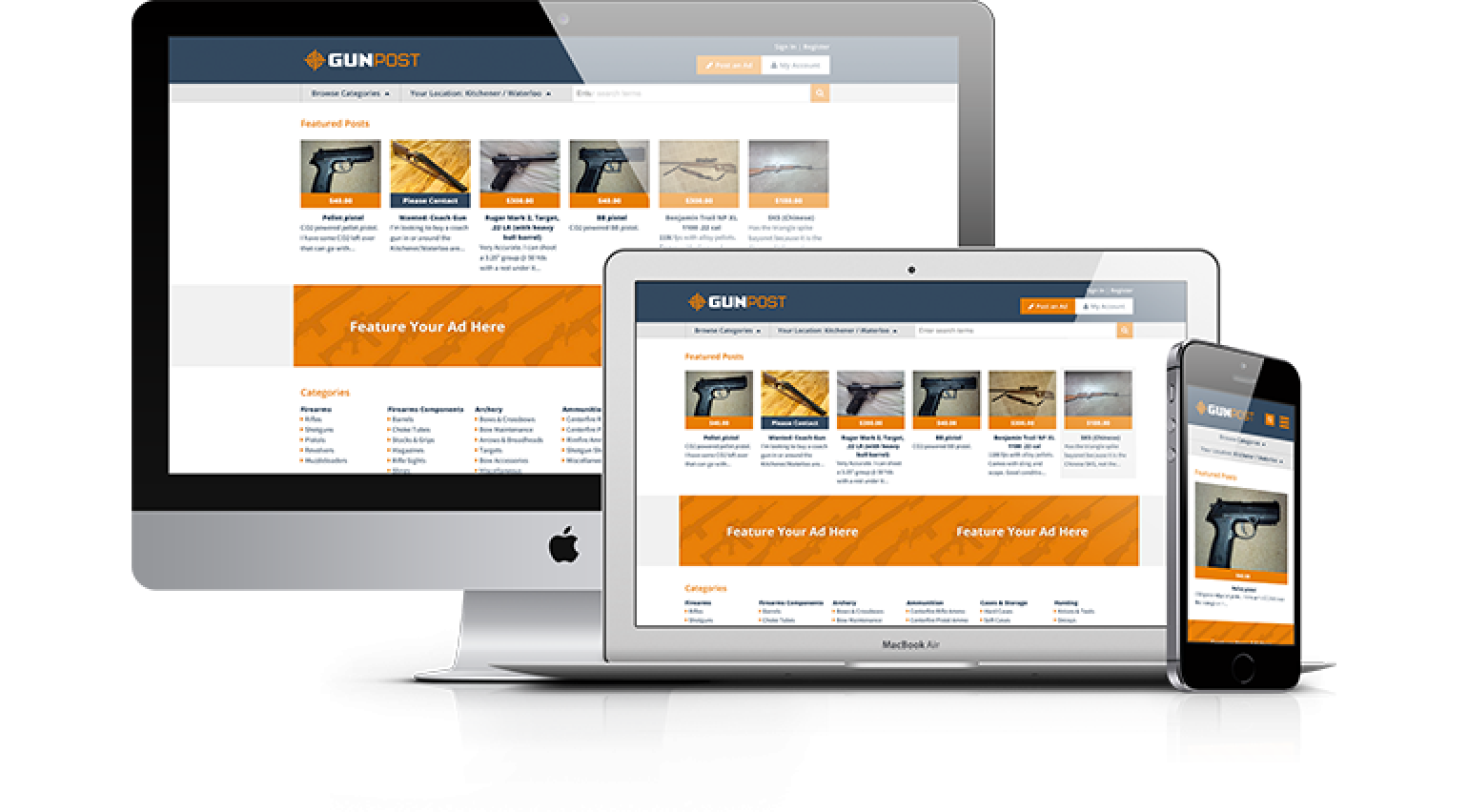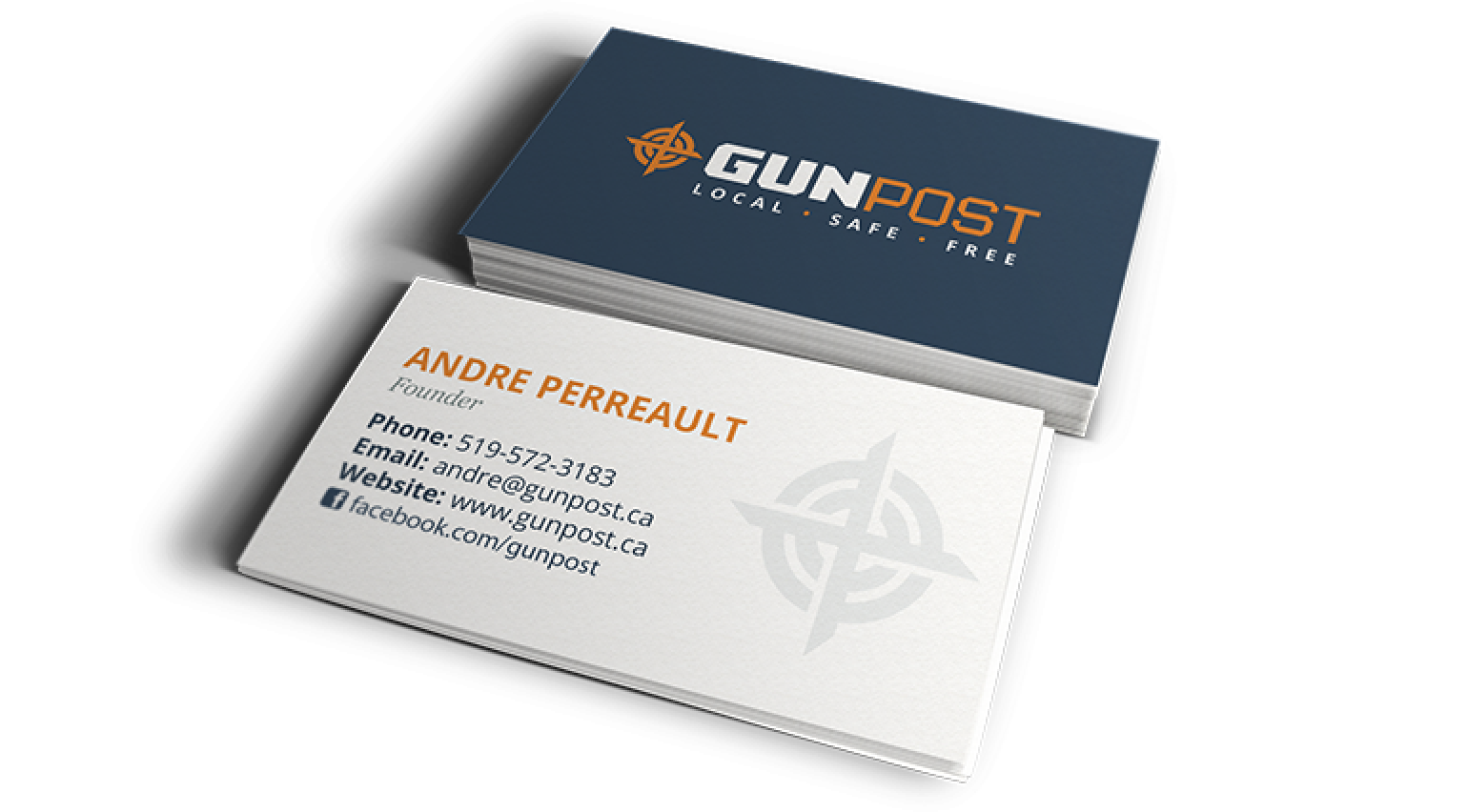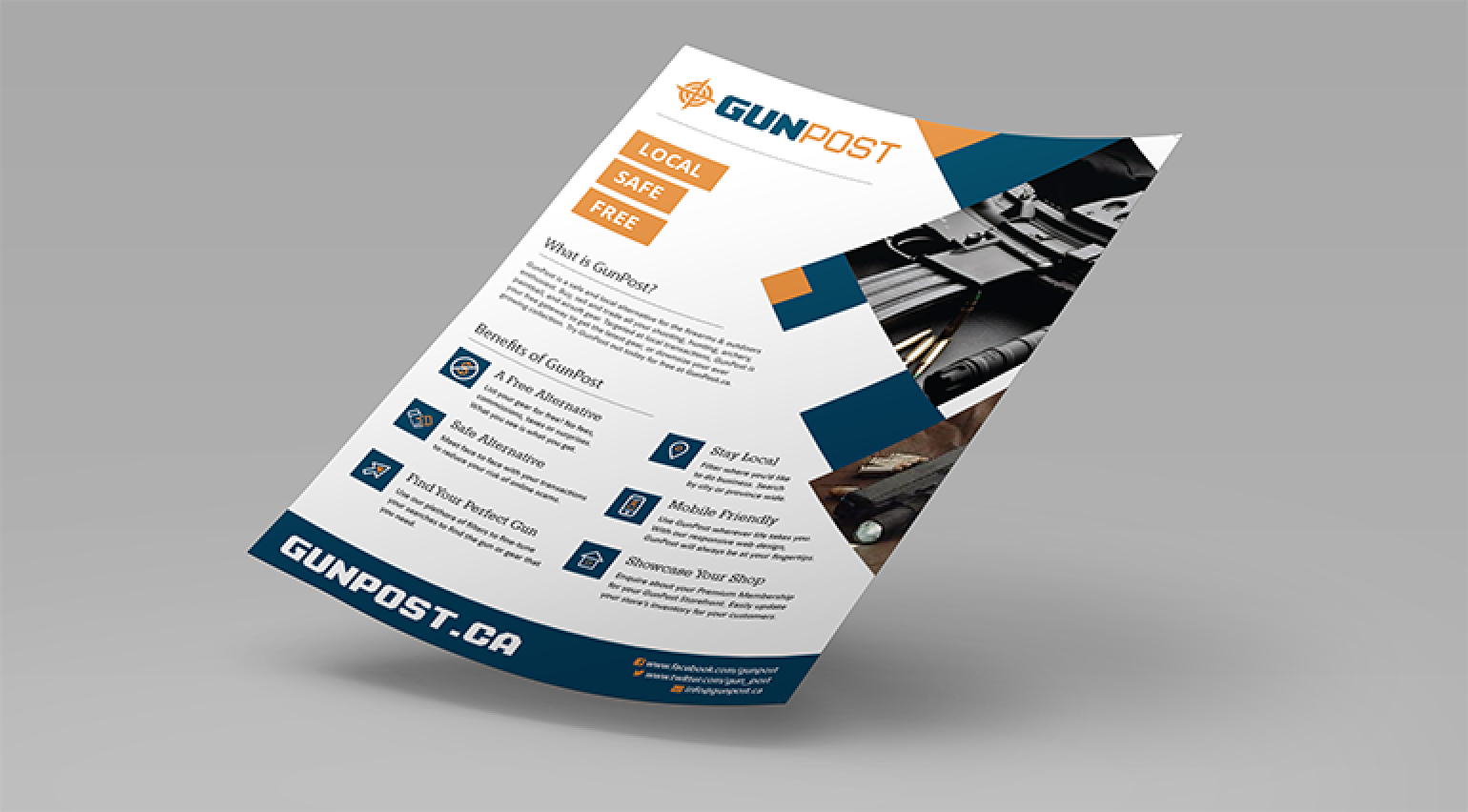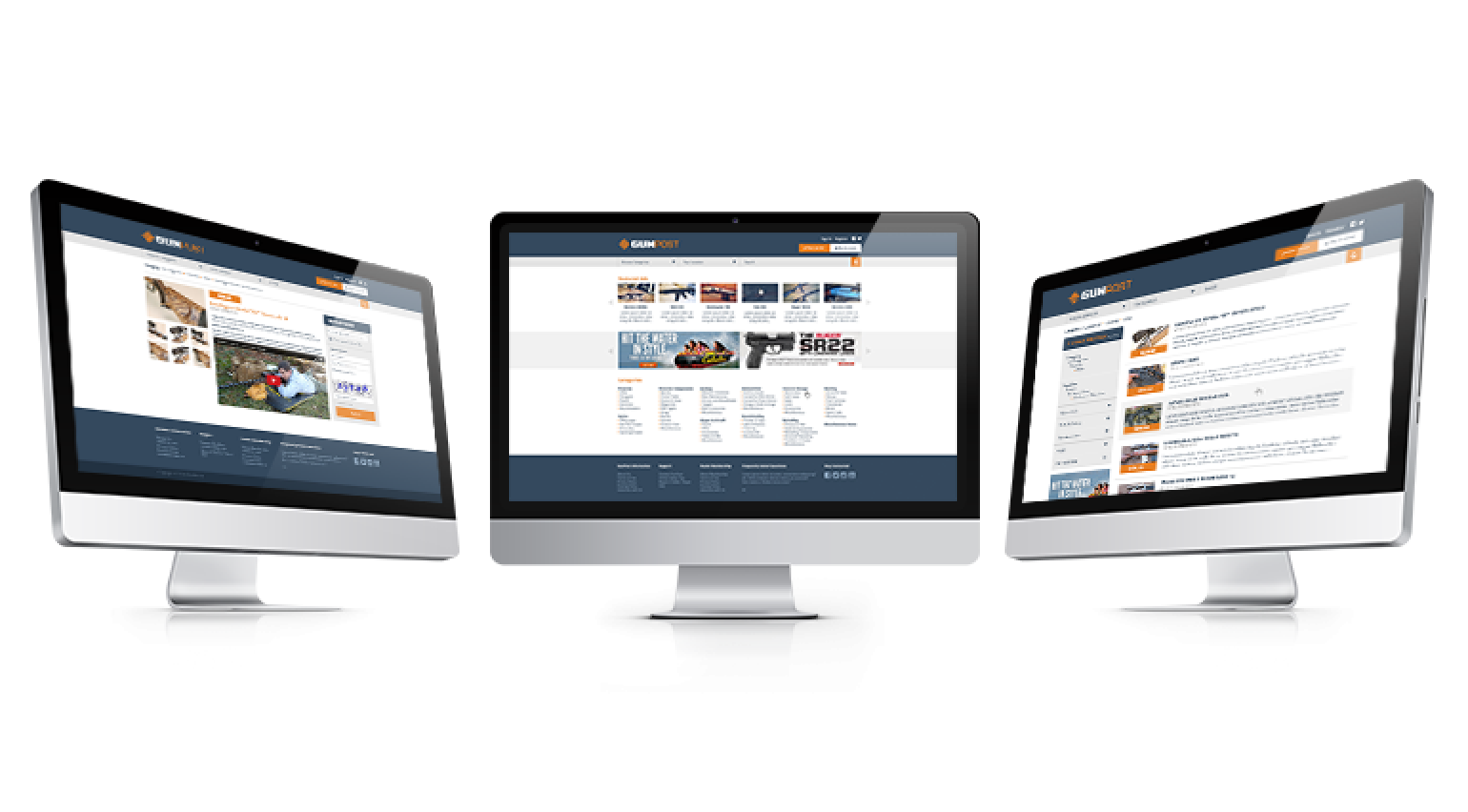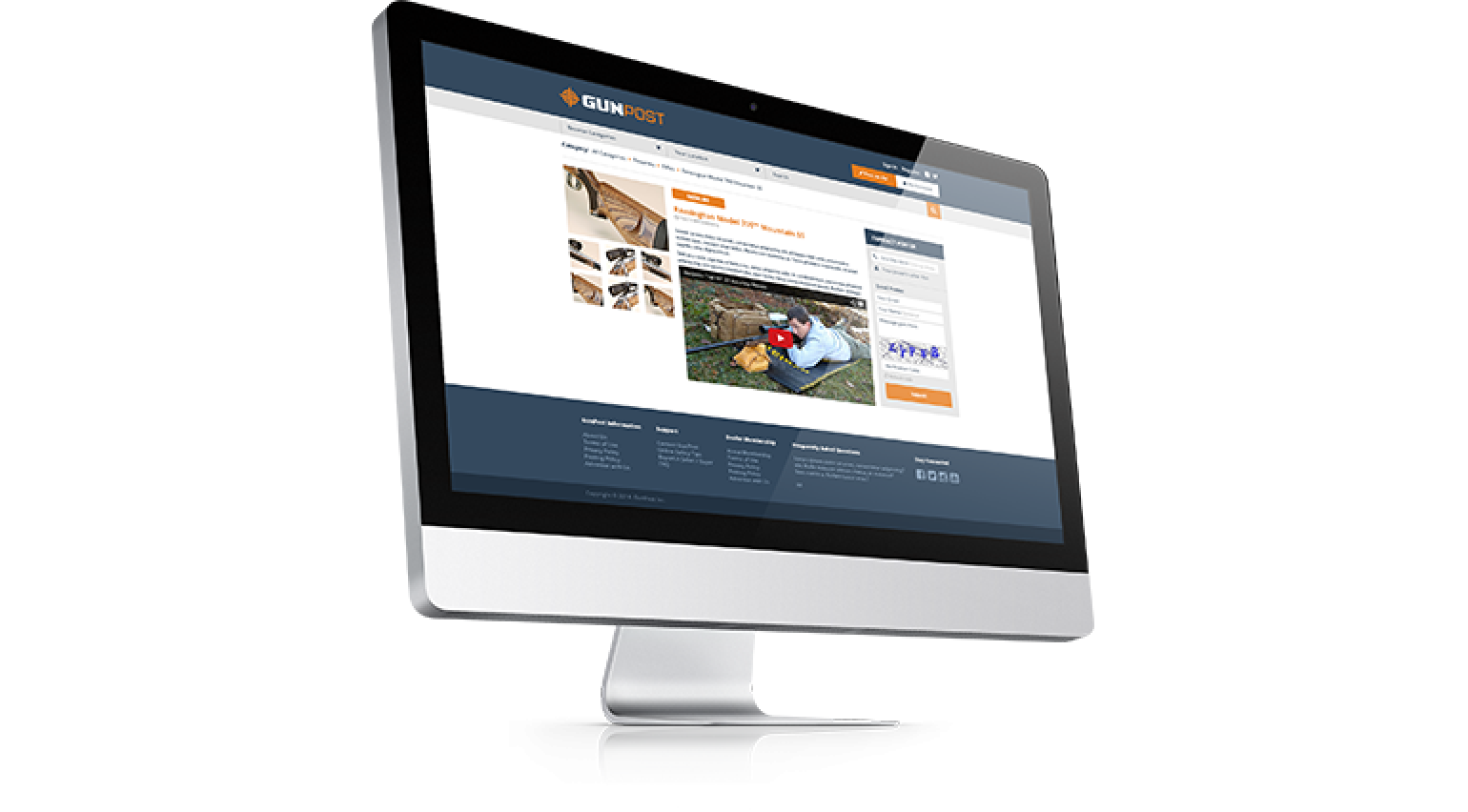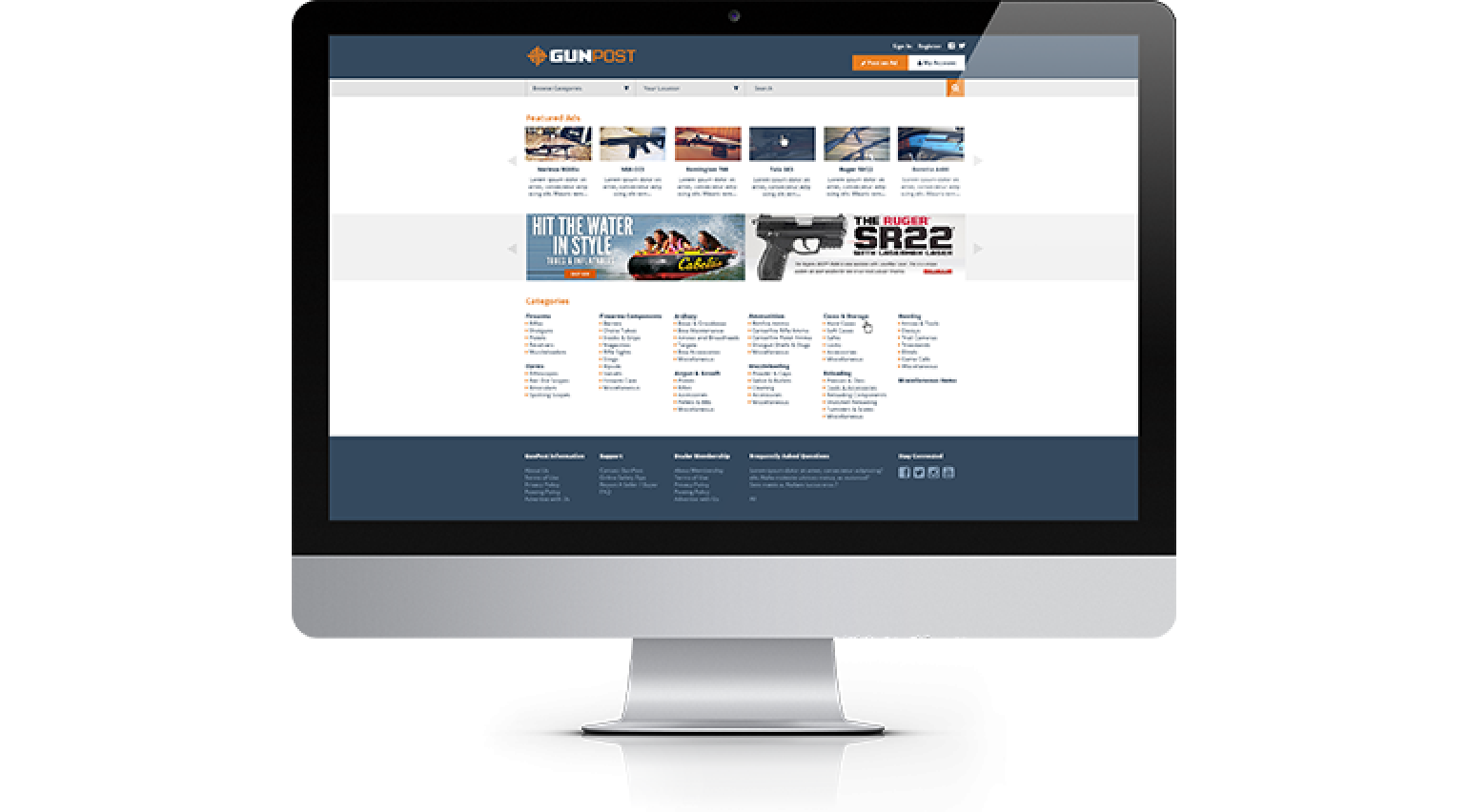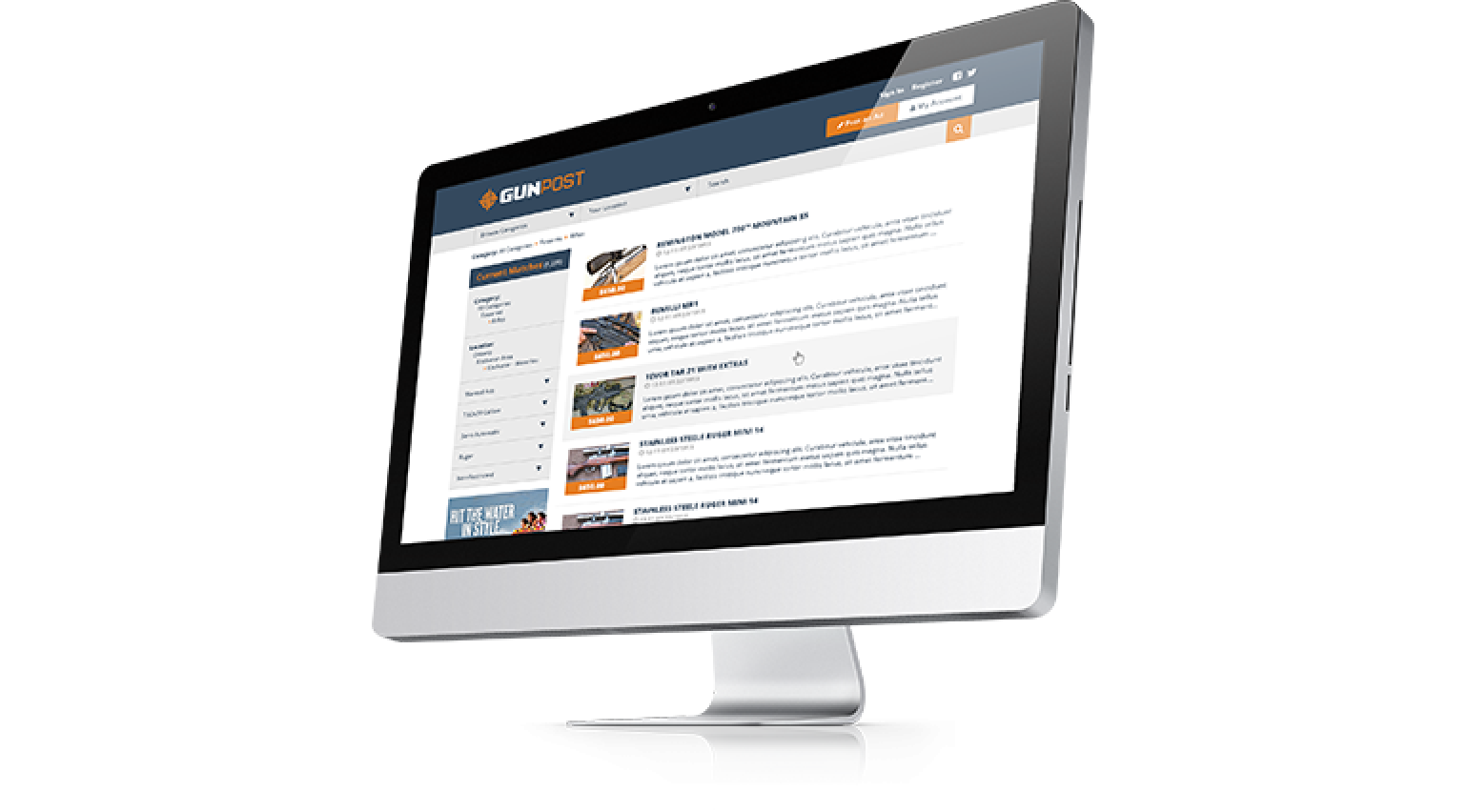 GUNPOST is a safe and local alternative classified ad site for firearms and outdoors enthusiasts. Anyone can buy, sell and trade all of your shooting, hunting, archery, paintball and airsoft gear.
Users Canada-wide can post ads to the world where local users will be able to view and contact the ad poster. Users can purchase ad upgrades to display their ad on the homepage, show above search results, mark as urgent, and more. Drupal was the Content Management System of choice due to the complex ad filtering process and ad upgrade options. An enhanced Apache Solr Search was needed to index and return results lightening fast.
GUNPOST worked with Sage Solutions from concept to completion: Logo revisions, business cards, flyers and branding were all part of the initial creative process. Next was website creative design and development, QA testing, and launching the site to bring it all together.
Users nation-wide are now posting firearm related ads. With over 23 million pageviews a month, GUNPOST is the number one firearm site in Canada! Have something you want to sell, or want something others may have? Post your ad today at www.gunpost.ca
I came to Sage Solutions with a only a concept in mind - A classified ad site for firearms and outdoors enthusiasts. Sage Solutions covered all my needs. Not only did they create a site that kicks ass, but they also covered the logo, business cards, flyers, email, social media, hosting and more to get my business up and running quickly and efficiently. Thanks so much!




Features
Drupal 9
Ecommerce Integration
Paid Membership Tiers
Promoted Ads
Online Auction
Spam Management and Mitigation
Logo Design
Responsive Web Design
Custom Member Profiles
Category Filtering
Location Based Filtering
Paid Advertisements
Apache Solr Integration
Search Engine Optimization
Web Hosting